BRIDGE INVEST - Did you know??
NOW YOU CAN BE THE BANK AND PROFIT LIKE THE BANK!

Safe Investments in short-term Bridge Loans in the United States
A new Opportunity For Israeli Investors
Investing in U.S. Bridge Loans offers Israeli investors simple, guaranteed investments offering high-yields (9%-12%) without any of the involvement required with owning a property and without any of the risks of the stock/bond markets. This is, without a doubt, the most passive real estate investment available.
As opposed to long-term, buy and hold investments, investing in real estate bridge loans are short term (maximum 12 months) so that your investment is always only a few months away from being liquid and
your INVESTMENT is as guaranteed as a mortgage from a bank.
How does it work?
Traditional bank financing for short term real estate projects has become a tedious and long process for real estate developers, short-term, private financing has become the GO-TO solution for developers looking to purchase, renovate and sell a property, all within a few months' time. Rather than having to deal with the constraints and cumbersome processes of bank financing, we offer these developers short-term bridge loans financed by our investors in the United States and Israel.
It's called "BRIDGE LOANS" because it bridges the short-term gap that the developer needs to finance his project.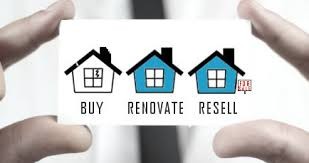 U.S> real estate developers turn to us with requests for short-term financing ($45,000-$250,000) in order to purchase, renovate and sell a property. We then offer our investors the opportunity t invest in this loan and earn 9%-12% annual interest, guaranteed as the investor is listed as first lien on the purchased property. These investments guarantee you a minimum of 3 months interest, even if the loan is paid back after only 1 month. Most of our loans are paid off (to you, the investor) in 5-6 months At that time, you can withdraw your funds to use as you wish or you can flip them back into another short-term, Bridge- loan investment.
Who are we?
American Eagle Equity has partnered with Marshall Reddick Real Estate and Lending, in order to bring this opportunity to Israeli investors for the first time.
For more than 22 years, American Eagle Equity LLC has been offering U.S. and Israeli investors safe, long-term, cash-flow real estate investments earning 9%-11% net annual returns, in addition to appreciation of the investment property.
Marshall Reddick Real Estate & Lending, one of the largest real estate private lending companies in the United States, has been brokering private financing to real estate developers for more than 3 decades in more than 25 states across the country. Currently, Marshall Reddick is financing more than 300 private loans totalling more $30,000,000 through private investors like yourselves.
Now, our Israeli investors can enjoy the benefits of safe investments in short-term mortgage loans that have been the backbone of U.S. real estate financing for more than 50 years.
Why invest in Bridge Loans?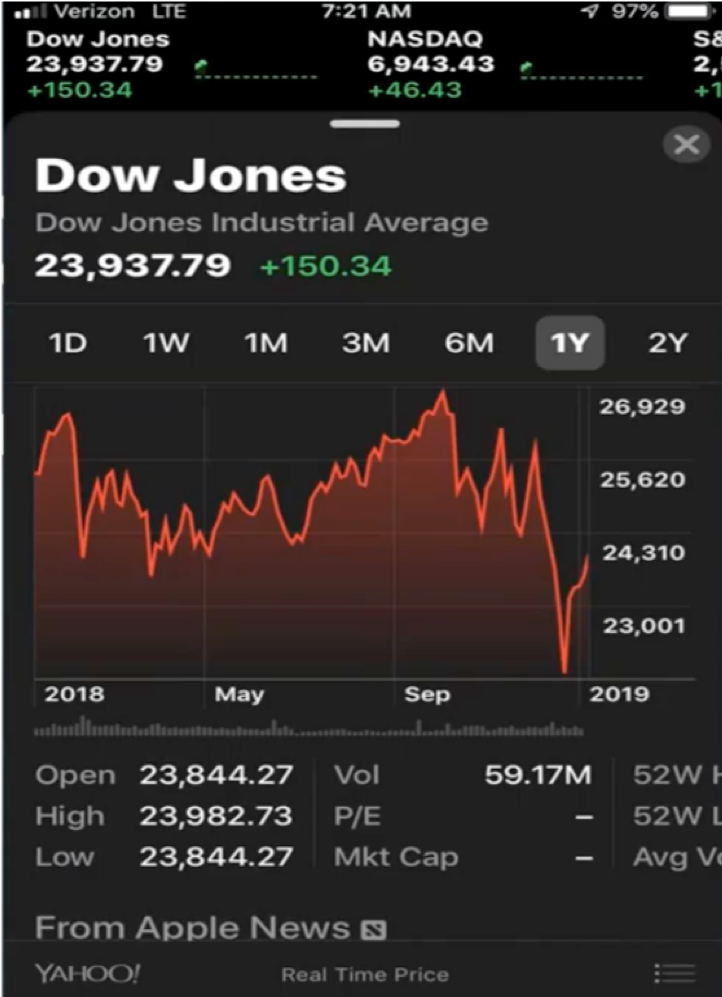 Traditional investments just don't "deliver the goods"
Stock markets have been, and continue to be volatile and unpredictable
Bond Markets Are exposed to interest fluctuations
Banks are paying almost nothing on savings accounts
Real estate in Israel is overly expensive and offers very low cash-flow returns.
Bridge Loan investments offer high, guaranteed returns without any additional costs
The difficulty in obtaining traditional bank loans for short-term projects drives the demand for private lending.
Property values in the U.S. have stabilised and are appreciating at a steady pace.
Every Bridge-Loan is guaranteed against a specific property which is liened to the investor until the loan is repaid.
The loan -To-Value (LTV) of the investment is never more than 70% of the property value.
The investor's returns are based upon guaranteed interest paid by the borrower.
There is no U.S. income tax paid on income from interest payments.
American Eagle Equity has partnered with Marshall Reddick Real Estate and Lending, in order to bring this opportunity to Israeli investors for the first time.
This is the optimal time to receive real passive income from Bridge-Loan investments.
Short-term private loans for U.S. real estate development offer serious guarantees to our investors and high returns compared to just about any other "safe" investment in the market.
Real estate developers who receive our private-financed loans are willing to pay a higher interest rate than the banks require since it is for a very short period of time and the process of obtaining private financing is much easier and faster. As a result, our investors have the change to earn high returns, passively, rom the interest the borrower pays.
Private investors can now "be the bank" and earn guaranteed returns, just like the bank.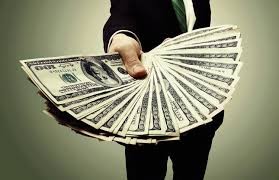 Investors seeking a steady cash flow or higher returns than the traditional markets, but in a solid and safe investment are encouraged to consider investing in short-term Bridge Loans in the U.S. These types of investments offer advantages to retirees looking for headache-free cash flow as well as younger investors seeking balance their long-term portfolios with short-term investments earning solid returns.

These investments are now being offered, for the first time, to our Israeli investors. Your investments allow us to finance short-term bridge loans to real estate developers in the US. Our concerns are the same as our investors – safe, high-yield investments.
From today, you can now be the bank and earn returns like the bank!
For more information and to schedule a meeting:
[email protected]