This beautiful 2-story house in the 5-points neighbourhood in West Toledo has new siding, all new flooring and carpets throughout, refinished kitchen, update electrical and plumbing, updated furnace and new hot water heater, new bathroom & new windows
1 year Property Management FREE +
1 year FREE Home Warranty!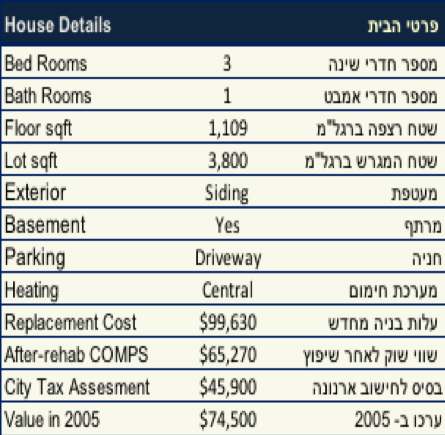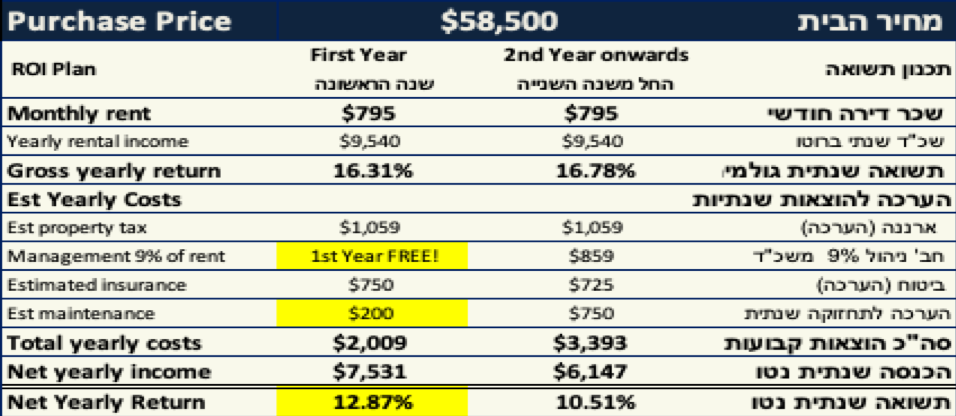 *** Any prices and other information contained herein are assumptions and approximations. Each person must make their own purchasing decision based on their own due diligence. *** Past performance is no guarantee of future results ***. Current Rent is either actual rent received today from tenant or expected rent upon tenanting if home is currently in renovation *** Estimated property taxes are based upon actual taxes paid in prior year. ***If home is sold investor-to-investor it has not been renovated currently and we recommend Home Inspection by a licensed engineer.