This beautiful 2-story house in the 5-points neighbourhood, near Library Village has all new exterior siding, beautiful new floors and carpets throughout, refinished kitchen, new doors, new rear deck, updated electrical and plumbing, updated furnace. Roof is in excellent condition
Price: $73,500!
Annual rental income: $10,800
Annual NET ROI: 9.29%!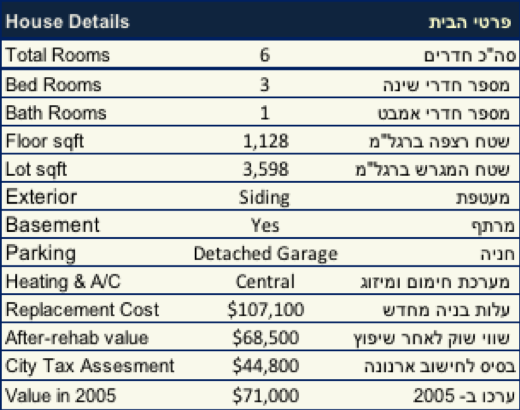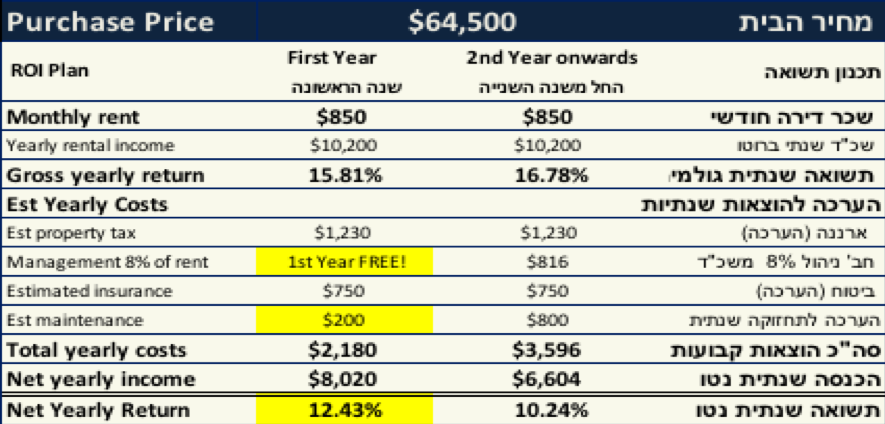 *** Any prices and other information contained herein are assumptions and approximations. Each person must make their own purchasing decision based on their own due diligence. *** Past performance is no guarantee of future results ***. Current Rent is either actual rent received today from tenant or expected rent upon tenanting if home is currently in renovation *** Estimated property taxes are based upon actual taxes paid in prior year. ***If home is sold investor-to-investor it has not been renovated currently and we recommend Home Inspection by a licensed engineer.