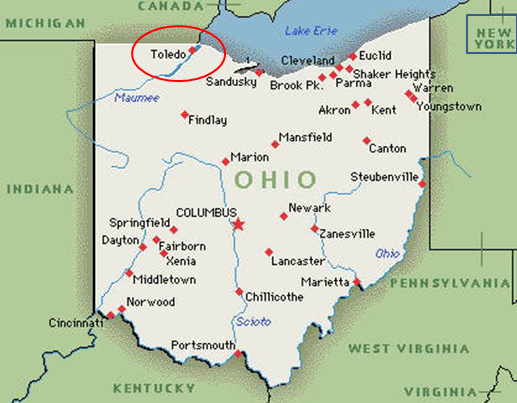 Toledo, Ohio is poised to become the capital of the New Manufacturing Economy.
Average cap rates in Toledo were the highest in the nation during the first half of this year, making the area an attractive target for yield-starved investors. Furthermore, investment home prices in Toledo are significantly below the pre-recession peak, offering upside potential as the market continues to recover. Low-priced investment homes are attracting cash-heavy domestic and international investors to the area, who purchase 80 percent of the investment homes and investment commercial properties.
A vibrant arts and cultural scene, world class universities and cutting edge businesses all converge to make the area a great place to invest. Toledo, is home to the largest landmass port along the Great Lakes and has modernized its equipment to handle cargo more efficiently than any other facility in the Midwest. Situated at the crossroads of the three busiest U.S. interstate highways in the United States, the region is located within 600 miles of 60% of the North American population.
Let's look at some compelling research about Toledo, Ohio and the Northwest Ohio region.
Economy
Cost of living is well below the national average while quality of life is rated 8 out of 10.

Toledo offers one of the best price/rent ratios in the nation

Rent demand is at an all-time high.

Northwest Ohio boasts a regional economy of $170 billion

The region is undergoing nearly $11 billion in major capital investment

.
Business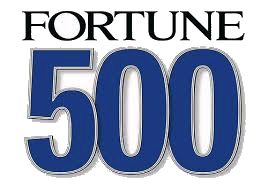 4 Fortune 500 companies are headquartered in the Toledo area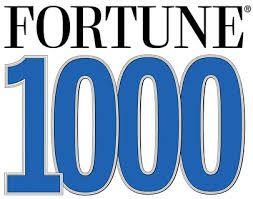 5 Fortune 1000 also headquartered in Toledo.
Northeast Ohio is one of the hottest entrepreneur regions in the nation - (Entrepreneur)
Regional Banking Hub: home to one of 12 Federal Reserve Banks
Employment
According to Forbes,Toledo is ranked #1 in the nation with a 17.4% jump in industrial employment since 2009
Major healthcare, education and commercial corporations drive Toledo's employment growth creating jobs continuously year to year:

ProMedica Health Systems (25,000 employees)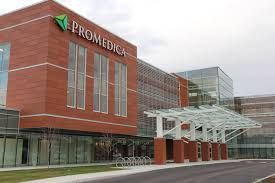 University of Toledo (9,929 employees)

Mercy Health Partners (12,052 employees)

Bowling Green State University (6,175 employees)




Chrysler Toledo Complex (15,137 employees)




Toledo Public Schools (13,665 employees)

Lucas County (3,511 employees)

Kroger, Inc (9,924)

Sauder Headquarters (2,400 employees)

Wal-Mart (2,375 employees)

The State of Ohio (9,083 employees)

General Motors (7,845 employees)
Education
Home to some of the top universities in the country including: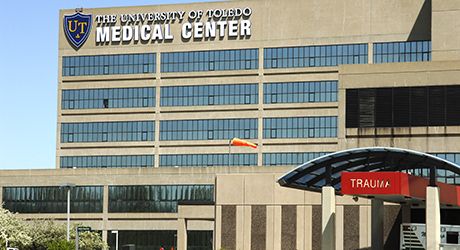 Bowling Green State University,


Ranked as one of the Best Universities in the US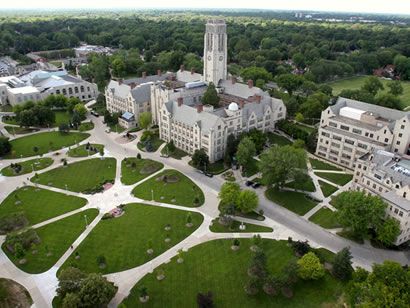 Lourdes University

Owens College
Living
T

oledo is the 8th most affordable city in the United States

in 2015

according to real estate database Trulia.
Ohio boasts more lakeshore than any other metropolitan area in the world.


Toledo is a large metropolitan area, but most of Toledo still maintains a community vibe. The city combines classic small town hospitality with all the culture and amenities any family needs.

Toledo is less expensive than many other major metropolitan areas, yet you can expect a wide range of amenities of any major U.S. city, as well as lower taxes than in many other states.

In 2015 Forbes ranked Toledo #4 in their list of "Opportunity Cities".
The macro environment is critical when looking at rental real estate investments, and Toledo hits all the markers. There is strong rental demand, and a good economy leading to stable renters and great cash flow for investors.